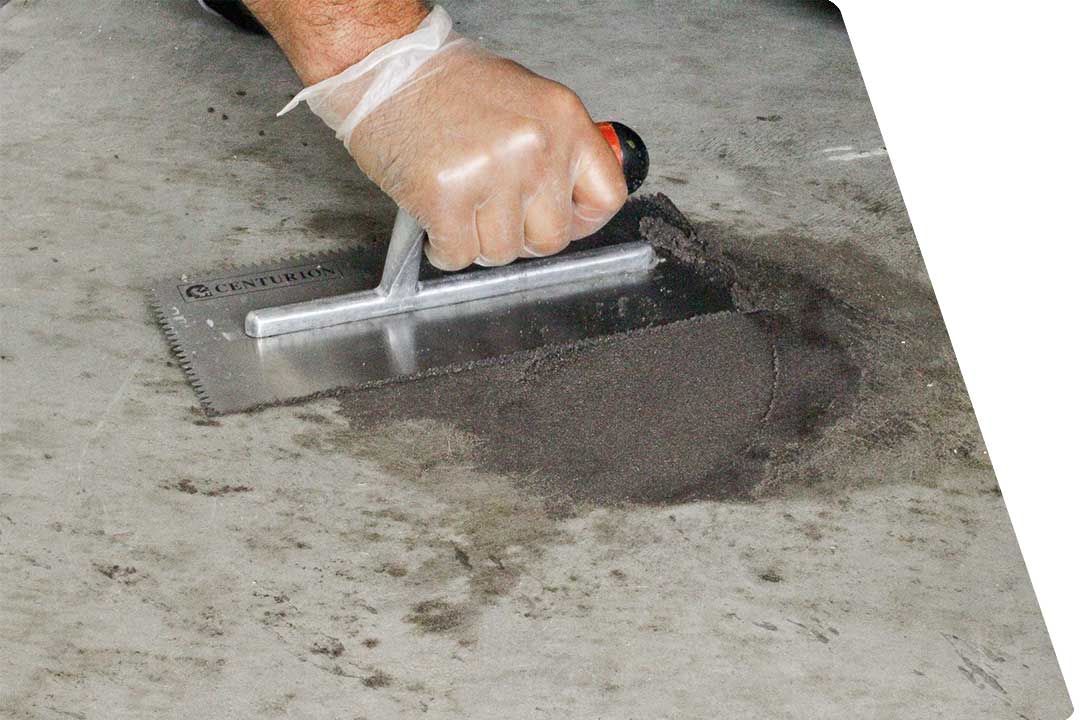 For repairs on concrete and stone floors
Repair holes, worn areas, broken steps and unevenness in no time at all. Or simply adjust the height with ease. Our repair systems are characterized by extreme hardness and resistance (four times the compressive strength of concrete). A permanently strong bond with the substrate material is already given from a thickness of 5 mm.
Product comparison floor repair
The right repair system for all floors
Always find the right system for your applications with the help of this product comparison for floor repairs.
We keep a large stock of items and are able to manufacture custom-made products using our in-house machines on short notice. This allows us to deliver our quality products punctually and reliably.
You are a reseller and would like to train your sales team? We strongly believe in training of staffthink that's a good idea, because only trained staff can guarantee competent product consultiong for your customers.
We offer free training in German or English and thereby transfer our knowledge to your employees. Training can take place on your premises, in our training center or online.
CUSTOMIZED
Individual cuts
Many of our products – from simple cuts to complex, dimensionally accurate geometries, to long-lasting UV printing – are custom-made according to our customers requirements.