self-adhesive
Prevention of slipping accidents and resulting costs on smooth, wet floors or floors smeared with oil and grease. For use in internal- and external areas (depending on type)
Product comparison m2 anti-slip covering™
The right covering for every application
Always find the right anti-slip covering for your application with the help of this product comparison for m2 anti-slip covering™.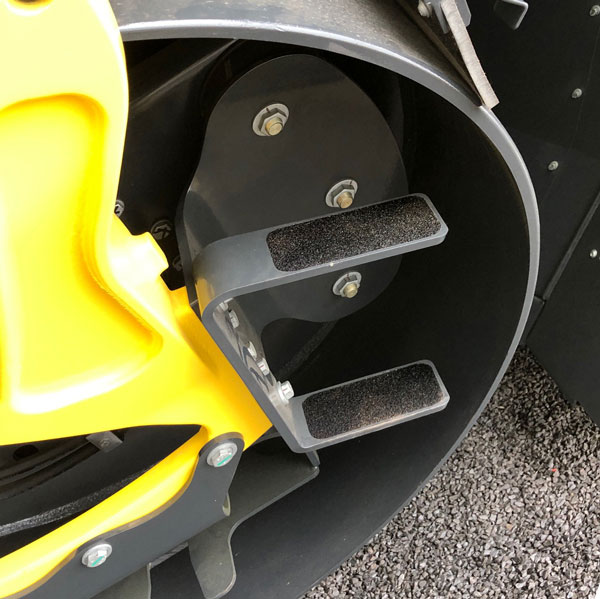 by professionals for professionals
Tailor made
Since our company was founded in 1980, we have developed into a global market leader in the manufacture and sale of a wide variety of safety floor coverings, especially anti-slip products. Fully certified according to ISO 9001:2018, we supply our products to vehicle manufacturers in Germany and to distributors for operational and public safety worldwide.
We keep a large stock of items and are able to manufacture custom-made products using our in-house machines on short notice. This allows us to deliver our quality products punctually and reliably.
You are a reseller and would like to train your sales team? We strongly believe in training of staffthink that's a good idea, because only trained staff can guarantee competent product consultiong for your customers.
We offer free training in German or English and thereby transfer our knowledge to your employees. Training can take place on your premises, in our training center or online.
CUSTOMIZED
Individual cuts
Many of our products – from simple cuts to complex, dimensionally accurate geometries, to long-lasting UV printing – are custom-made according to our customers requirements.